Like many homeowners, you may have contemplated a home improvement project but lacked inspiration or time.
Don't beat yourself up; nearly half (43%) of all homeowners say their biggest challenge in deciding on a home improvement project is finding time which may explain why the same percentage of people say they have unfinished home improvement projects.
Here's a selection of projects you can tackle on your own.
Beginner Projects
New Faucets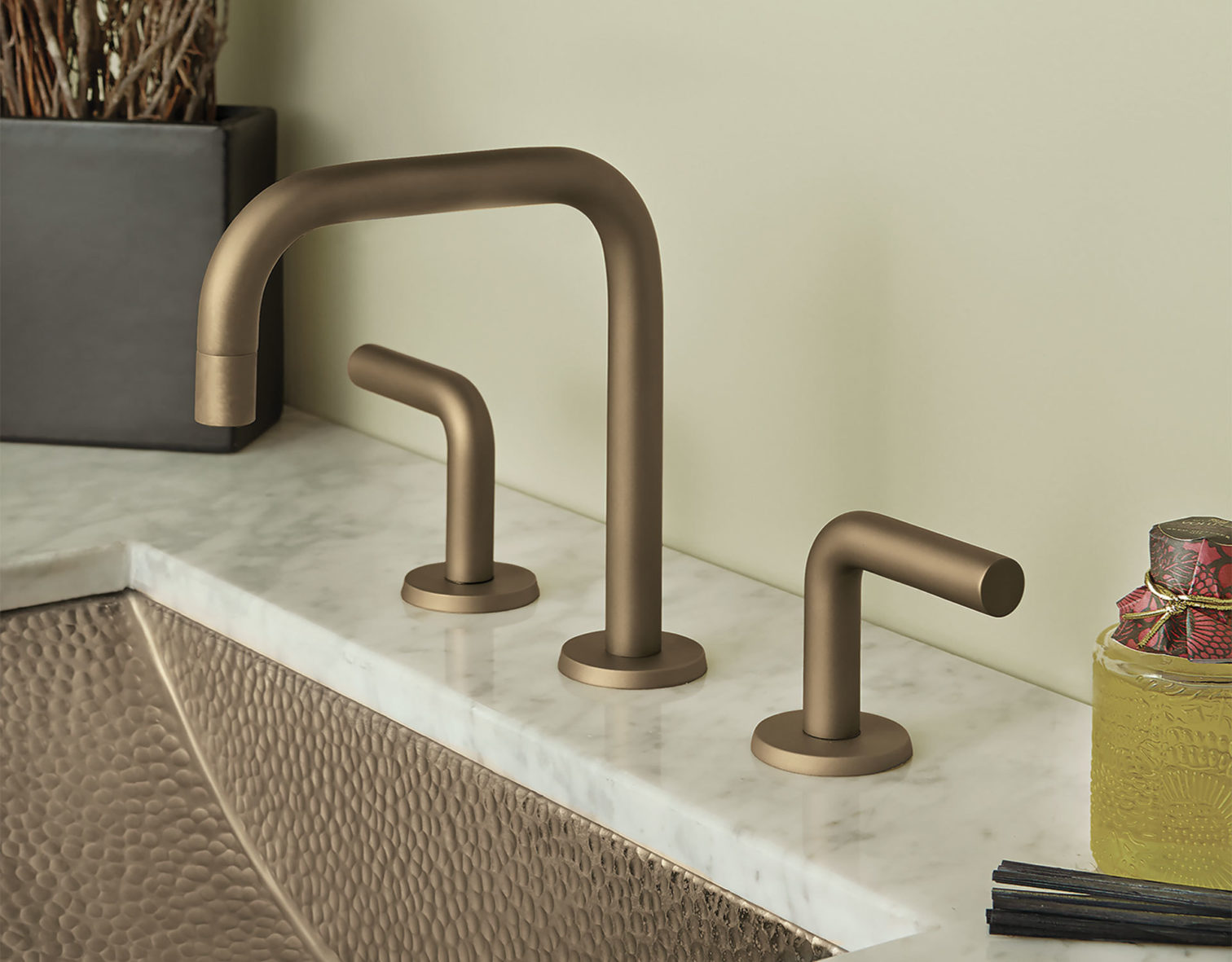 Attention to detail is key to this project – you don't want to flood your kitchen because you forgot to turn off the water valve – but no previous plumbing skills are required and a shiny new faucet can generate a lot of day-to-day pleasure for a bit of effort.
Light Fixtures and Switches
Few things can change the mood of a room as quickly as lighting. Replacing an old light fixture with a new one – or an on-off switch with a dimmer – can change the atmosphere for any occasion. Switches use the same wires, so you can handle a switch if you can swap a fixture.
Fire Pit
This is a great task to do with kids. Celebrate once done with a s'mores party. Based to a Zillow analysis of thousands of real estate listings and sales prices, the price premium for homes with fireplaces is 2.8%.
Smart Tech Upgrade
There are countless smart home products to choose from and some require more than plugging in a device or changing a light bulb. Here are a few things to consider:
Smart Doorbell/Camera

The installation is similar to replacing a light switch. To do this, you need to remove your old doorbell and connect the device to your Wi-Fi.

Smart Locks

Do you have a family member who constantly loses their house key? Substituting a traditional door lock with a keyless system that you operate via a smartphone app or touchpad is a simple solution.

Smart Lights

This project is as easy as installing light bulbs. However, the setup requires coordination with a smart home system, as each system has its own controls and requirements. If you already have a home system, make sure the bulbs you choose are compatible. If you are thinking of buying a new system, remember that it must work in harmony with the products you already have.
Intermediate Projects
Cabinet Refresh
Updating your kitchen doesn't have to involve significant renovations. You can have an entirely new look by changing the door and drawer handles, painting your cabinets or removing cabinet doors to create an open shelving effect. If you have lots of wall space and not enough cabinets, you can also easily create open shelving. A bonus: homes with open shelving sell for 4.2% more than expected.
Barn Door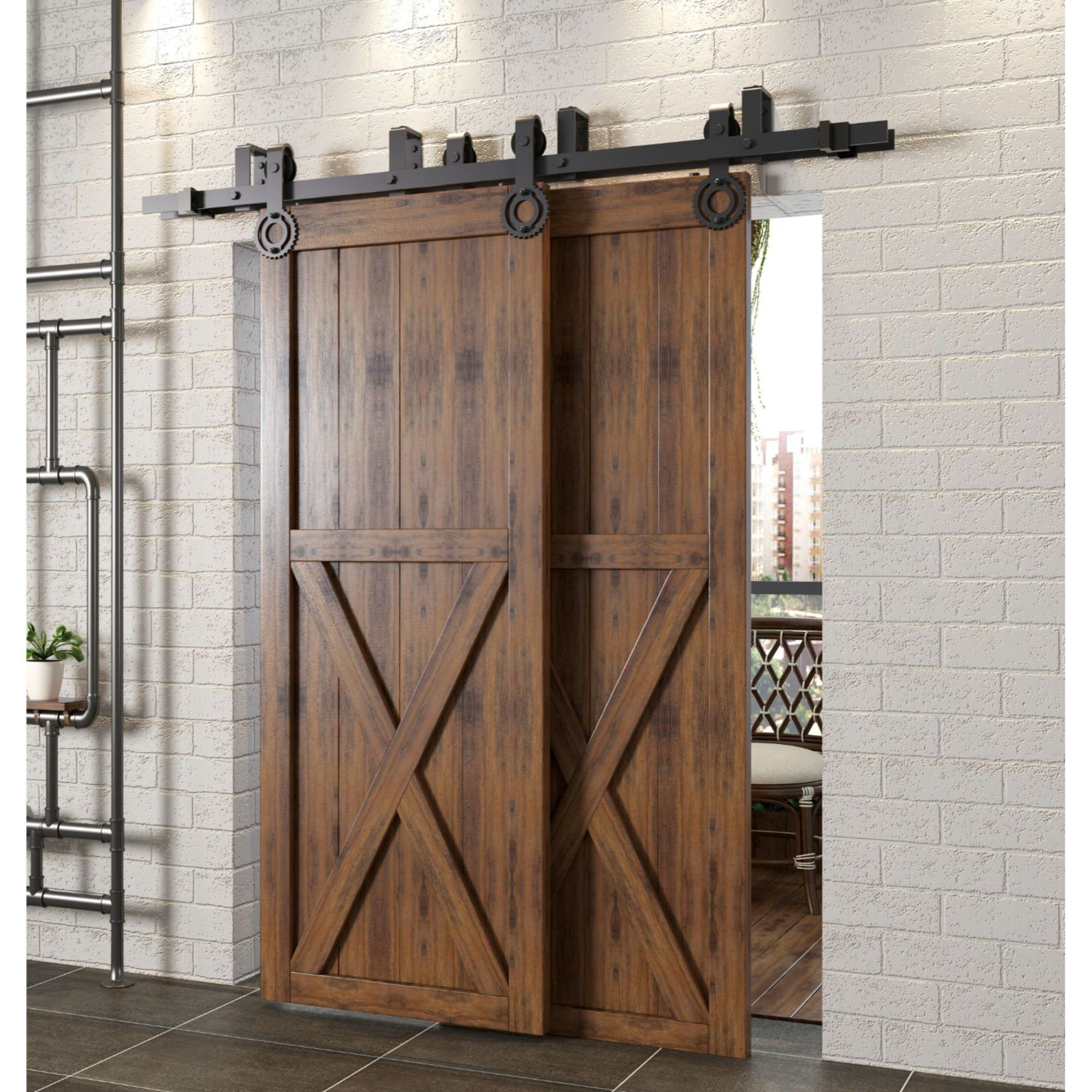 By replacing a traditional overhead door or enclosed slider with a barn door that slides on a rail, you can give your room an eye-catching look, increase the space, and change the furniture arrangement options. And your effort could pay off in other ways, too: barn doors come with a 5% price premium.
Advanced Projects
Board & Batten
You may not be accustomed to the term but you've probably seen this classic design element in several homes. Precision is required here and that means you need the right tools, namely a level, tape measure and miter saw. But if you can envision a 3D element on your drywall, you're ready to go.
Garden Shed
If you know how to build a garden shed, you can find numerous instructions and plans on the internet to suit your taste. If you do not feel up to the challenge, you can improve your existing unit or buy a garden shed and design it according to your ideas. First, consider whether you need the shed for storage or additional living or work space and then go from there. Houses with a "she shed" are associated with a price premium of 3.6%.
Heated Floors
This is the kind of project you can attempt if you missed your real job and ended up in a desk job. It's labor-intensive and calls for the confidence of an experienced handyman (and some math skills), but if you manage to warm up your home from the ground up, you'll become a hero or heroine in your own home. This project is ideal if you have already planned to replace the flooring in a room and have the opportunity to install a heating element. Houses with this equipment sell 4.9% more expensive than expected.
Let us know in the comment section below if you are going to try these DIY ideas.