Here is a nice collection of thanksgiving quotes for friends and families. So, don't forget to share them!
From Joyce Giraud:
Thanksgiving is one of my favorite days of the year because it reminds us to give thanks and to count our blessings. Suddenly, so many things become so little when we realize how blessed and lucky we are.
From Melody Beattie:
Gratitude unlocks the fullness of life. It turns what we have into enough, and more. It turns denial into acceptance, chaos to order, confusion to clarity. It can turn a meal into a feast, a house into a home, a stranger into a friend. Gratitude makes sense of our past, brings peace for today and creates a vision for tomorrow.
From Marcus Samuelsson:
I love Thanksgiving because it is a holiday centered around food and family, two things that are of utmost importance to me.
From J. Robert Moskin:
Thanksgiving comes to us out of the prehistoric dimness, universal to all ages and all faiths. At whatever straws we must grasp, there is always a time for gratitude and new beginnings.
From Theodore Roosevelt:
Let us remember that, as much has been given us, much will be expected from us, and that true homage comes from the heart as well as from the lips, and shows itself in deeds.
From Colossians 3:15-17:
Let the peace of Christ rule in your hearts, since as members of one body you were called to peace. And be thankful. Let the message of Christ dwell among you richly as you teach and admonish one another with all wisdom through psalms, hymns, and songs from the Spirit, singing to God with gratitude in your hearts. And whatever you do, whether in word or deed, do it all in the name of the Lord Jesus, giving thanks to God the Father through Him.
From Psalm 119:1-8:
Blessed are those whose ways are blameless, who walk according to the law of the LORD. Blessed are those who keep His statutes and seek Him with all their heart — they do no wrong but follow His ways. You have laid down precepts that are to be fully obeyed. Oh, that my ways were steadfast in obeying your decrees! Then I would not be put to shame when I consider all your commands. I will praise you with an upright heart as I learn your righteous laws. I will obey your decrees; do not utterly forsake me.
From Isaiah 12:1-6: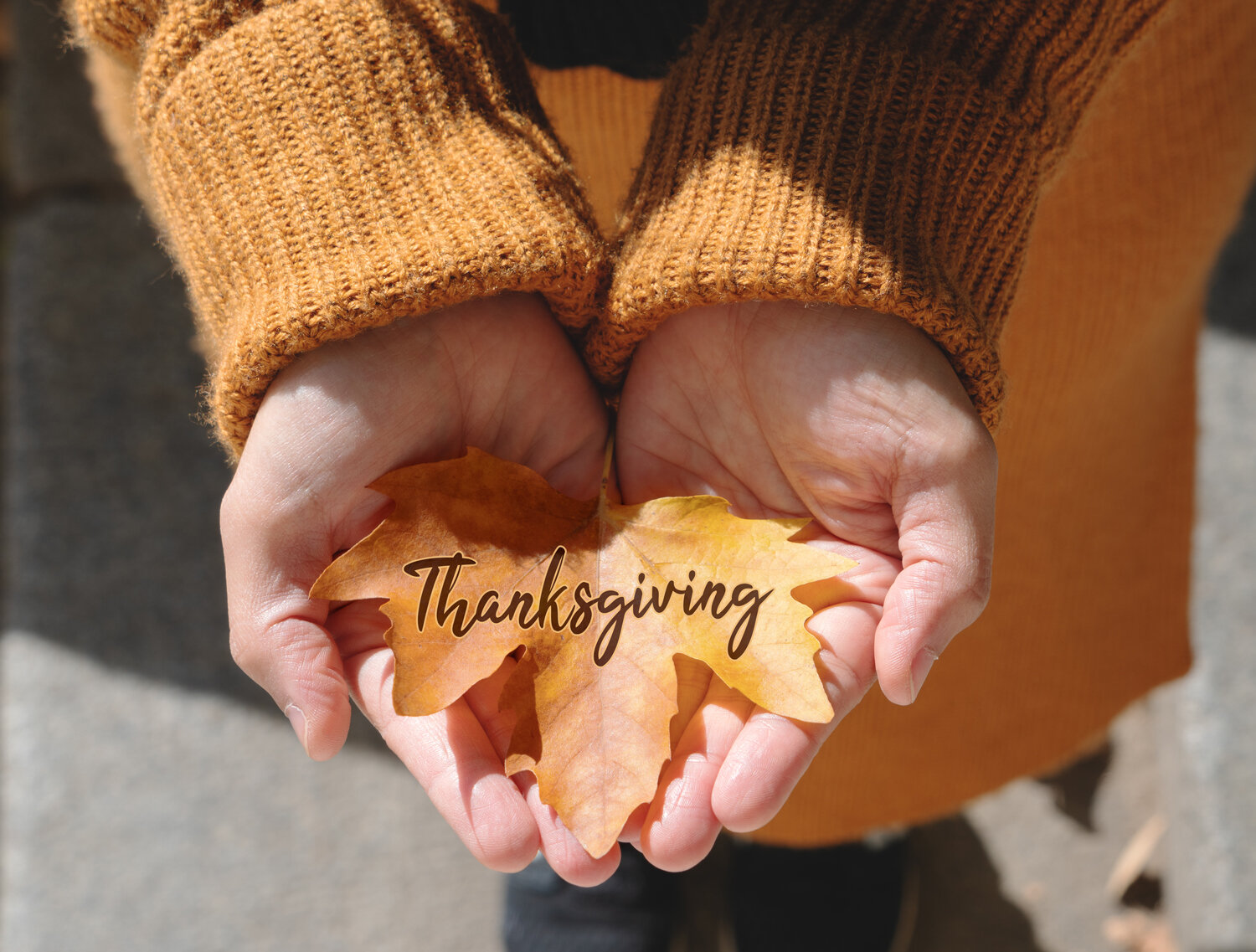 In that day you will say: "I will praise you, LORD. Although you were angry with me, your anger has turned away and you have comforted me. Surely God is my salvation; I will trust and not be afraid. The LORD, the LORD himself, is my strength and my defense; he has become my salvation." With joy you will draw water from the wells of salvation. In that day you will say: "Give praise to the LORD, proclaim his name; make known among the nations what he has done, and proclaim that his name is exalted. Sing to the LORD, for he has done glorious things; let this be known to all the world. Shout aloud and sing for joy, people of Zion, for great is the Holy One of Israel among you."
From Matthew 6:25-34:
"Therefore I tell you, do not be anxious about your life, what you will eat or what you will drink, nor about your body, what you will put on. Is not life more than food, and the body more than clothing? Look at the birds of the air: they neither sow nor reap nor gather into barns, and yet your heavenly Father feeds them. Are you not of more value than they? And which of you by being anxious can add a single hour to his span of life? And why are you anxious about clothing? Consider the lilies of the field, how they grow: they neither toil nor spin, yet I tell you, even Solomon in all his glory was not arrayed like one of these…"